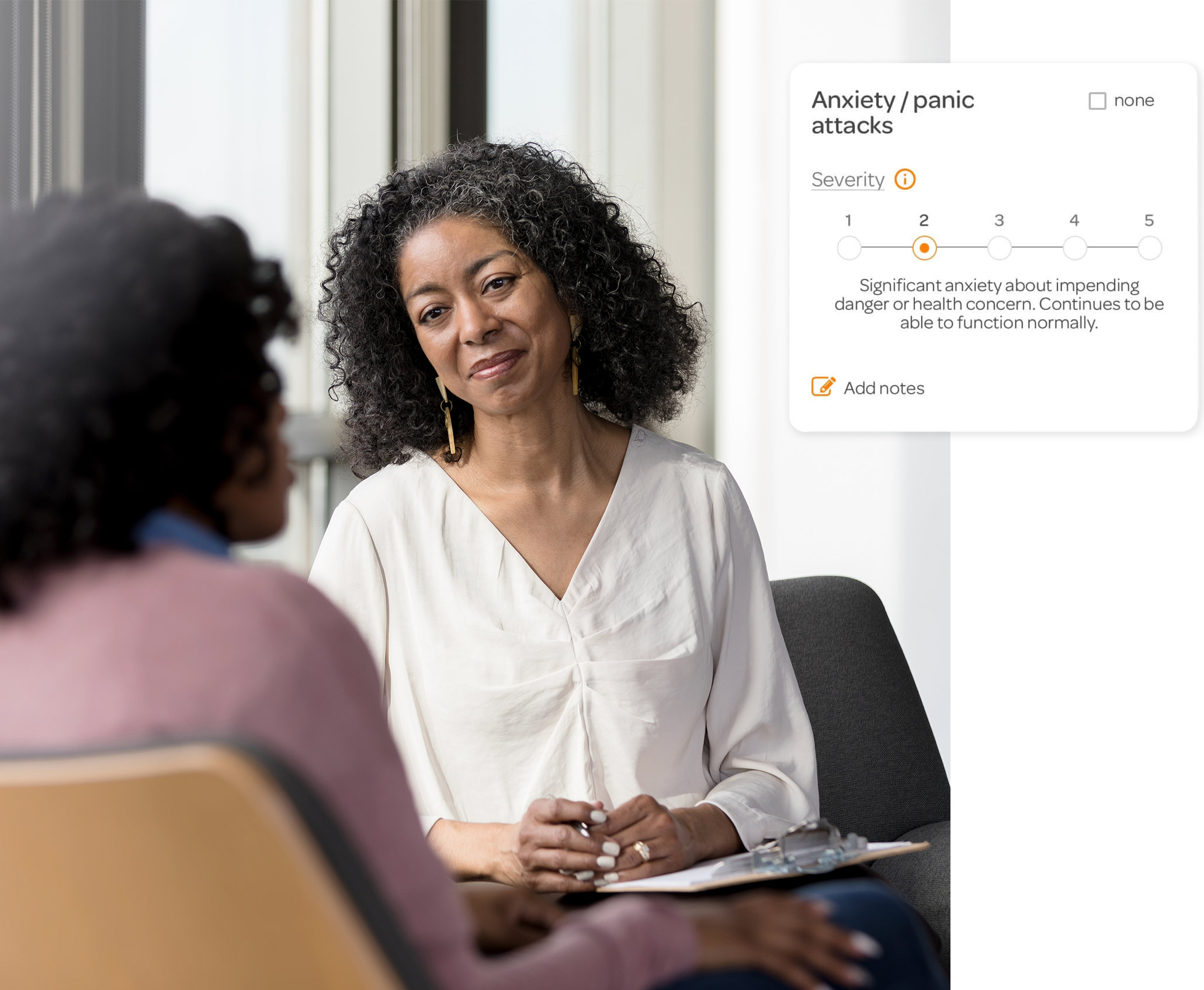 Solutions For Psychiatry Access
Trayt is an end-to-end collaboration and data analytics platform that unites the entire ecosystem of providers and caregivers around every patient. Trayt is the only application to fully address the needs of statewide psychiatry access programs. 
Here's how we do it.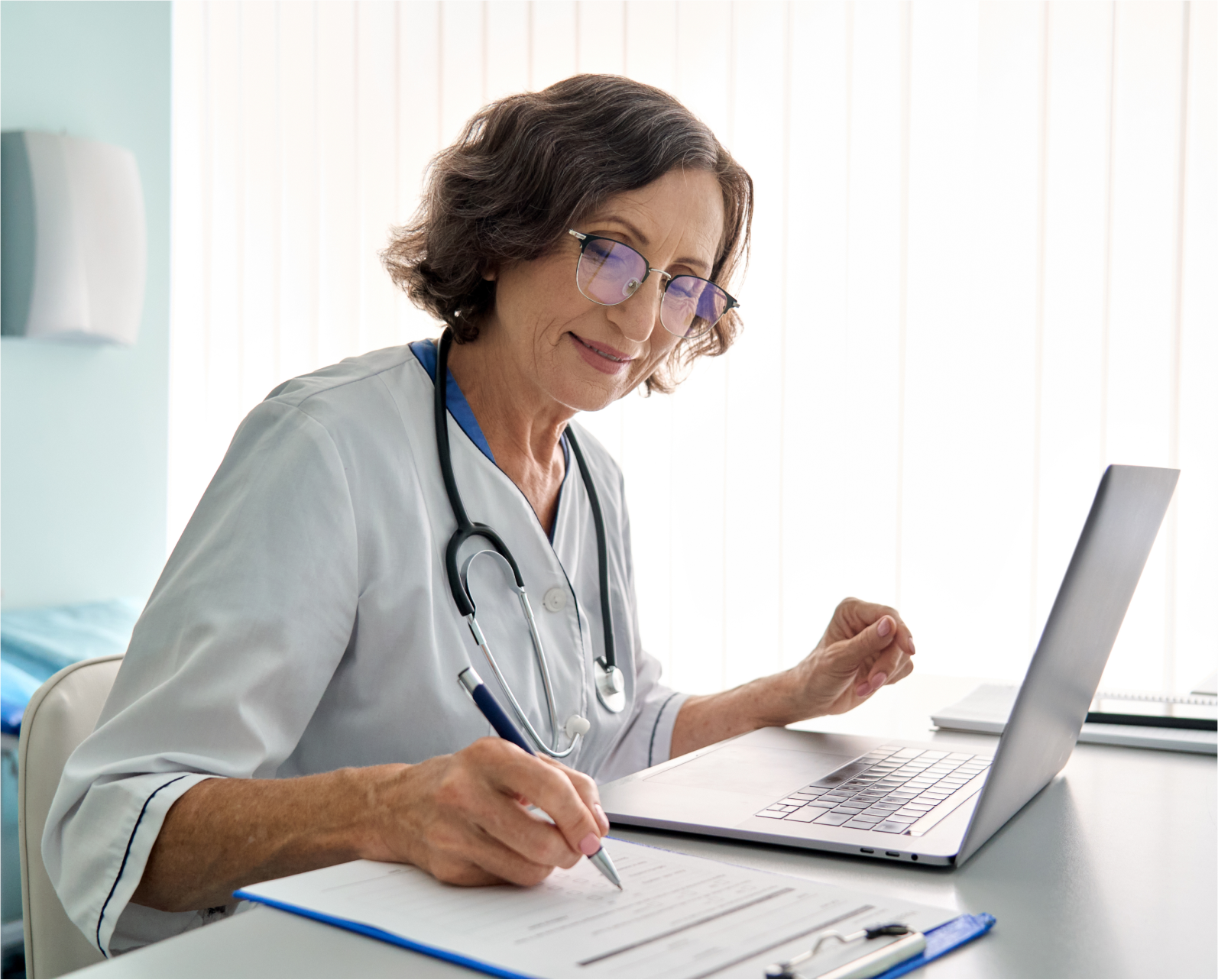 Primary Care Access
70% of patients who need behavioral health services are reachable through their primary care homes. We start there.
Our cloud-based portals and collaboration tools connect providers to psychiatry specialists who can help them manage their patients in the primary care setting.
Learn more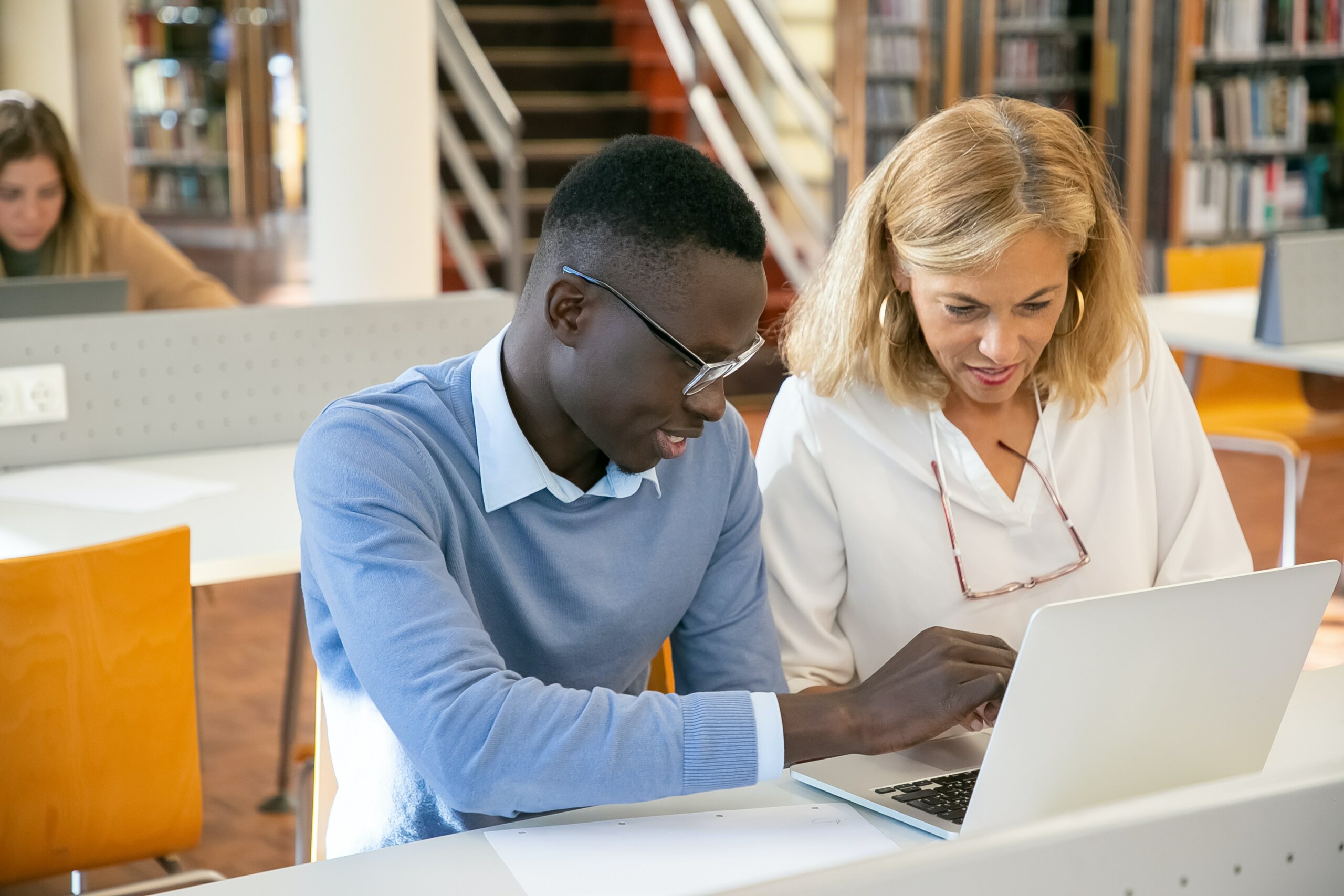 School-Based Access
The Trayt school-based access platform facilitates care for patients who need direct psychiatric intervention and crisis management.
Using this technology, statewide behavioral health programs are successfully de-escalating crises before they become emergencies.
Learn more