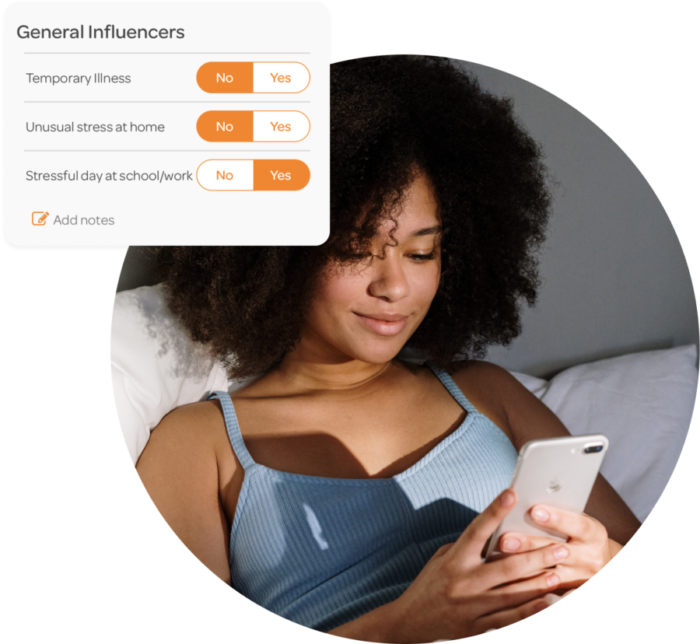 360-Degree Connected Care
Our end-to-end solution unites the ecosystem around every patient and addresses the entire continuum of care delivery.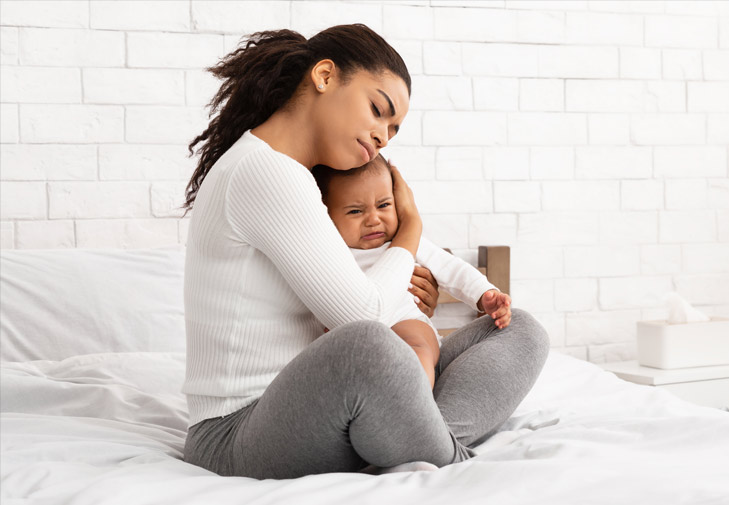 Platform of Choice for Statewide Psychiatry Access Programs
Trayt is improving care particularly in the areas of:
• Child and adolescent mental health
• Maternal mental health
• Substance abuse
Health Systems + Administrators
The Trayt platform integrates all the critical resources needed to expand access to psychiatric care—screening, triage, telehealth, consultations, referrals, and more. It's built on a multifactorial data platform that also provides clinical decision support, measures patient outcomes, and tracks program metrics to facilitate required reporting. Statewide programs are our core expertise. Our experienced team consults with administrators on program design and can even help identify government funding sources.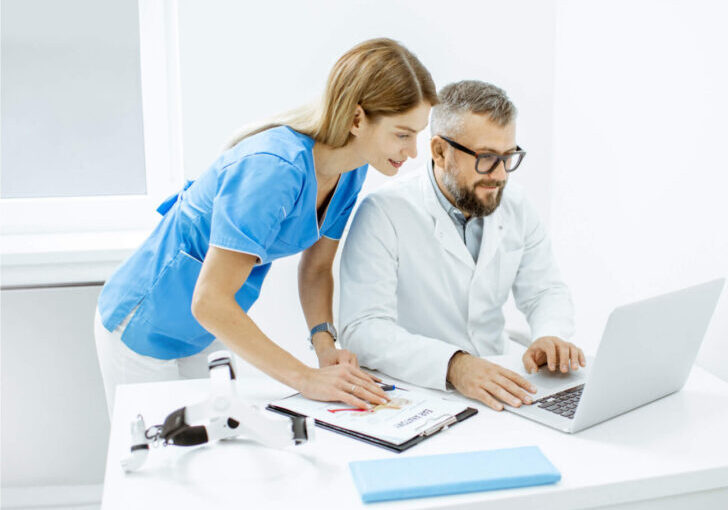 Providers + Care Teams
Trayt's data and collaboration tools ensure providers have everything they need to make the best care decisions—access to patient data, physician-level insights, and measurement-based clinical decision support that includes both validated standardized measurements and ongoing patient-reported symptoms. Trayt's easy end-to-end interface facilitates the complete provider workflow, from consultation to treatment to documentation.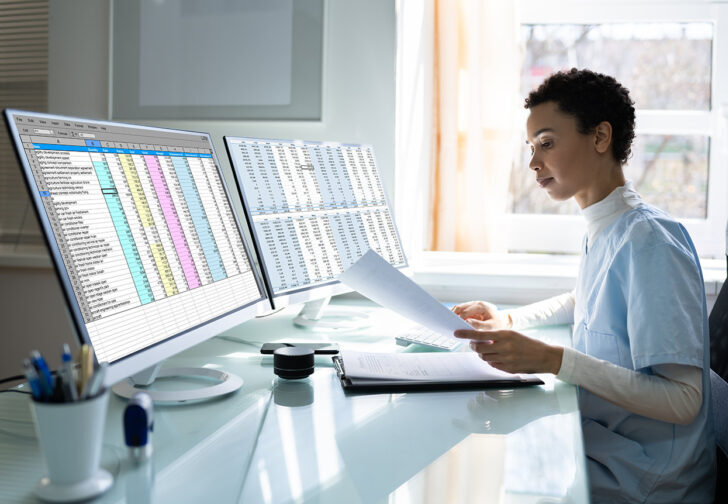 Payers + Health Plans
We work with health plans to implement turnkey telehealth, outpatient, and in-home services that facilitate early intervention and avoid costly hospitalizations. Mental health conditions are the largest contributors to the global healthcare burden. Healthcare costs for individuals with behavioral health issues are as much as 4x higher than for those without.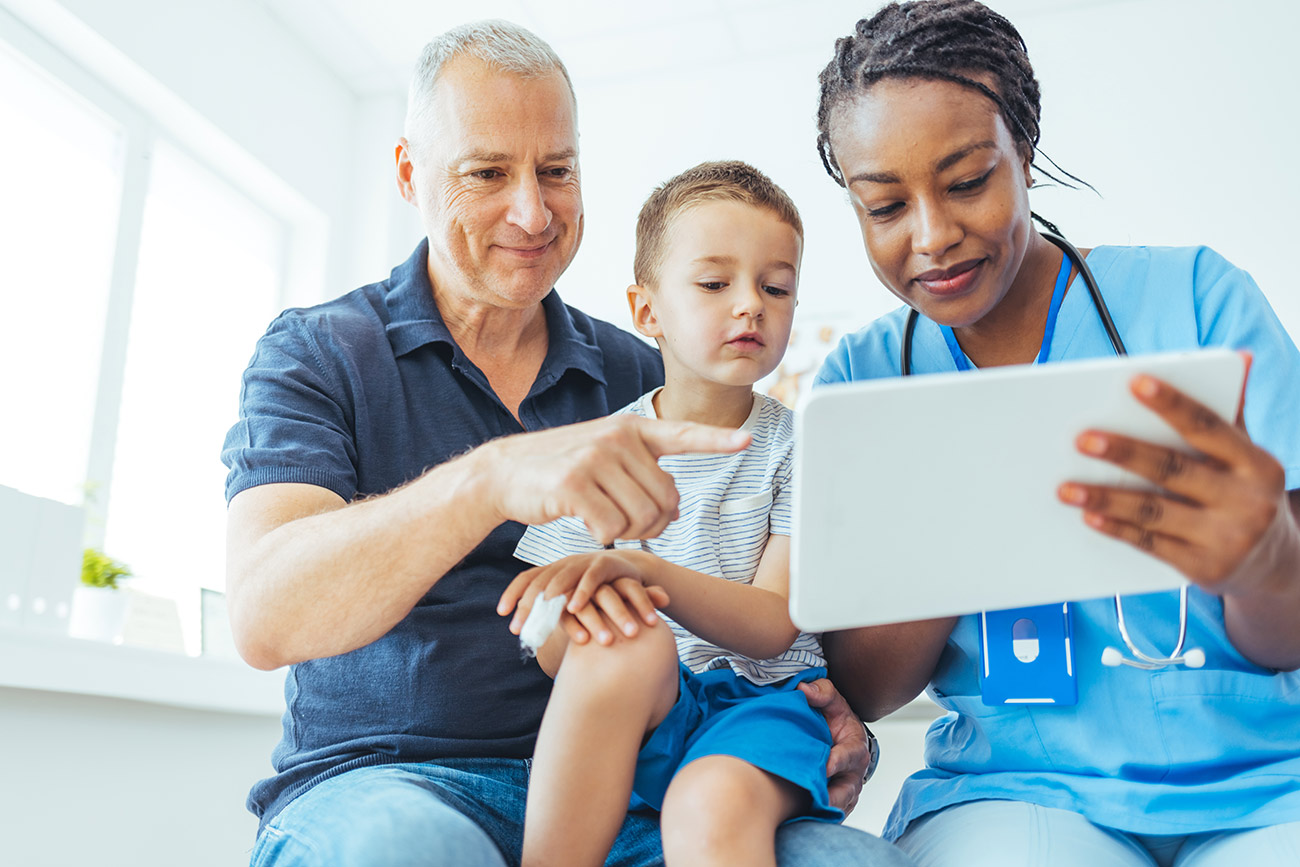 Patients + Caregivers
Trayt's patient-facing application puts patients at the center of their own care teams. Once enrolled through their providers, patients and caregivers use the app to report symptoms, complete cognitive behavioral therapy (CBT) thought logs, and share documents with their providers. This real-time, between-visit data helps providers monitor treatment and improve outcomes.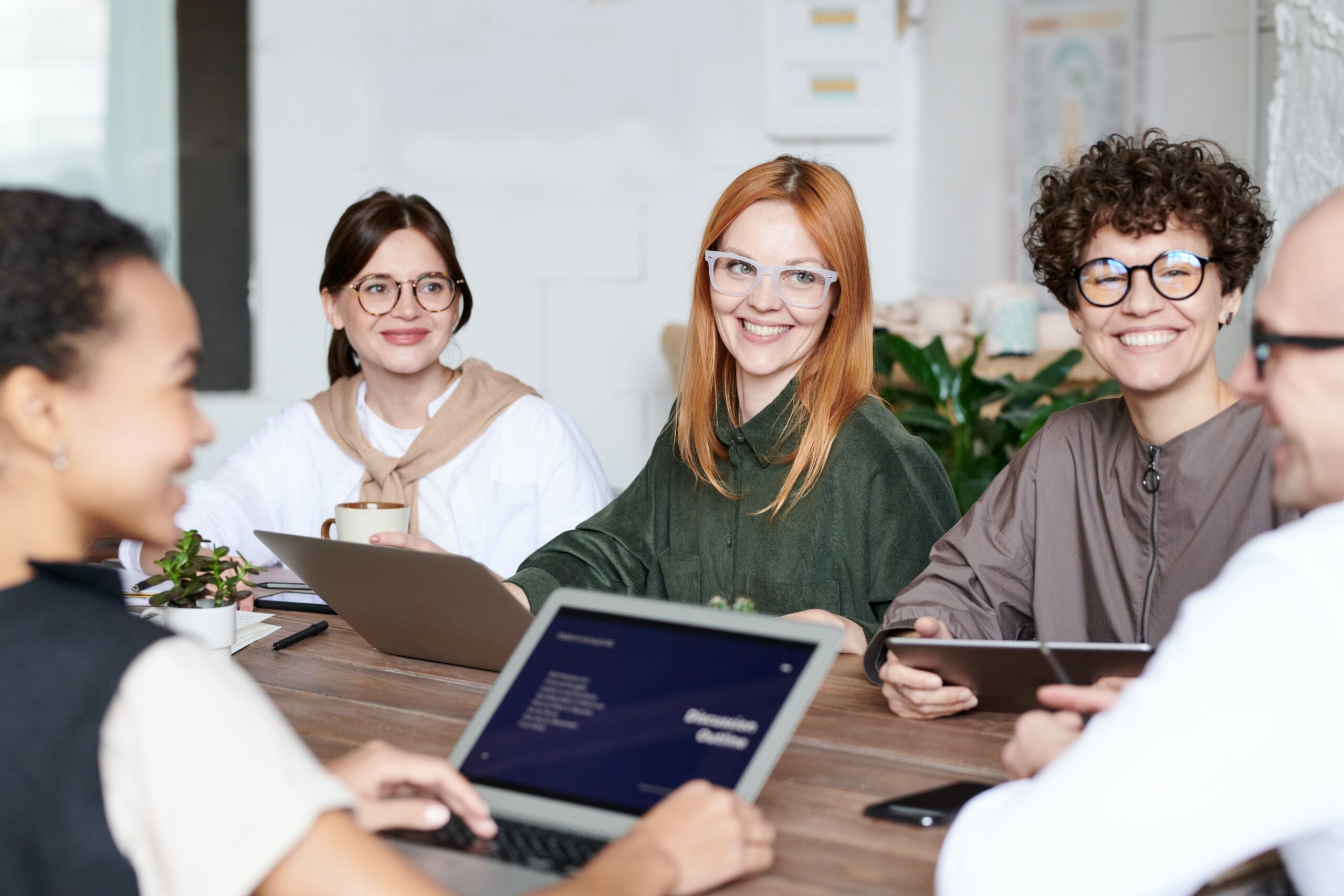 Public Health + Research Organizations
Our applications collect and integrate medical, genomic, behavioral, and environmental factors —up to 750 different health influencers. Public health and research organizations leverage our data for hypothesis testing, evidence-based population health analytics, and program assessment and quality reporting.